CosmoCaixa
Science
Museum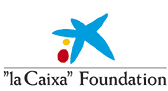 The meeting will take place in the Auditorium of the CosmoCaixa Science Museum. CosmoCaixa occupies the premises of what was the first interactive Science Museum in Spain, inaugurated in 1981.The building, designed and built between 1904 and 1909, is a beautiful example of modernist architecture. The modern extension carried out in 2004 highlighted the value of the century-old building while placing it in a new context.
The venue is adapted for people with reduced mobility.
Cosmocaixa can be reached from the nearest metro station (Av. Tibidabo, Linia L7 FGC) by a 10-minute walk, and also by the buses lines H4, V13, V15, 22, 73, 75, 60 and 196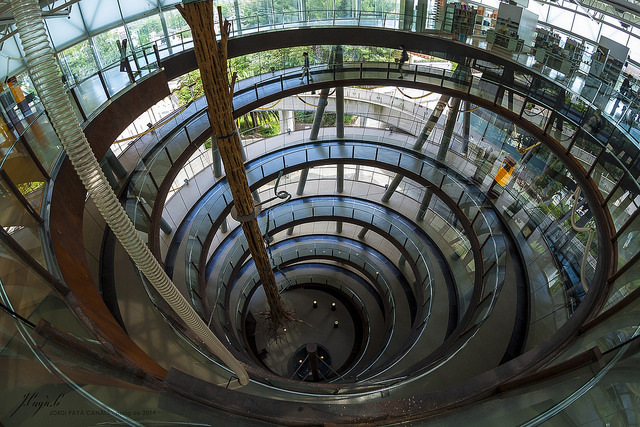 Barcelona offers plenty of opportunities for accommodation, nevertheless we strongly advice to book well in advance. In the registration page, you will be offered to book a room in any of these two hotels, located at a convenient distance from the Congress Venue.
Get your discounts Travelling By
10 % Discount code: CRAG19
Make your registration to get your discount!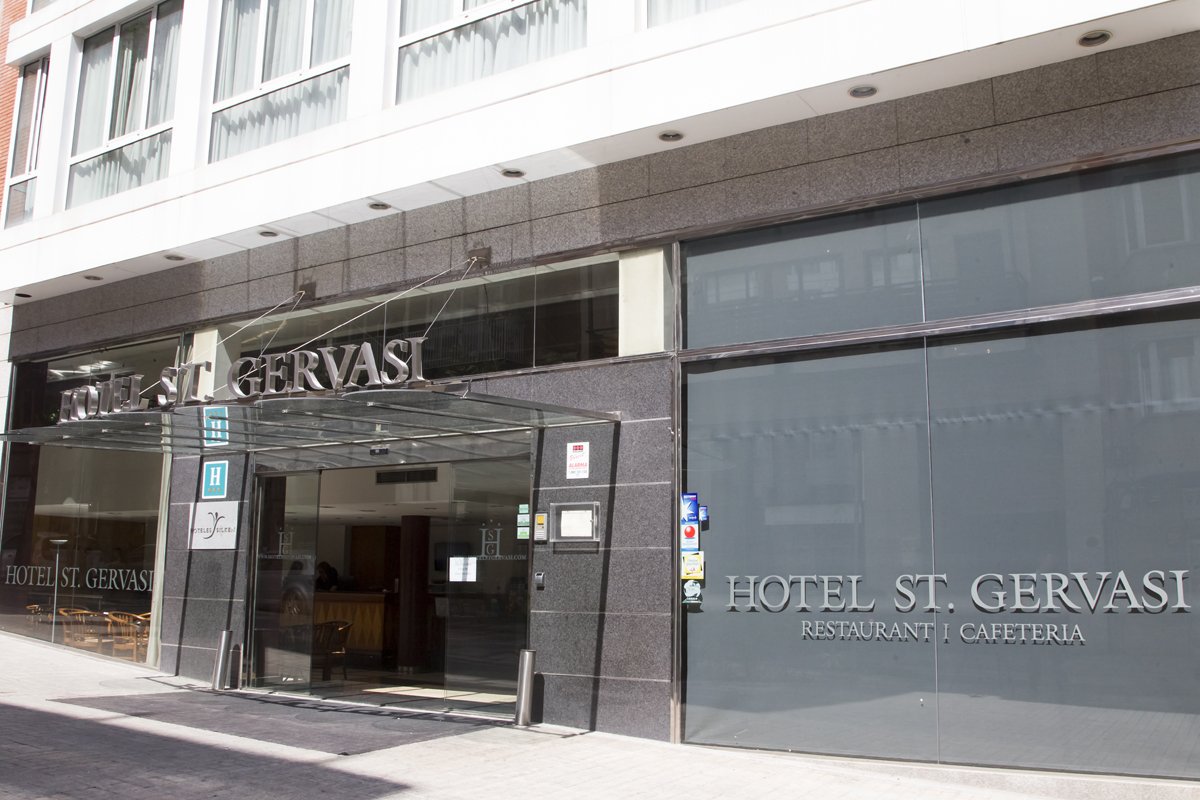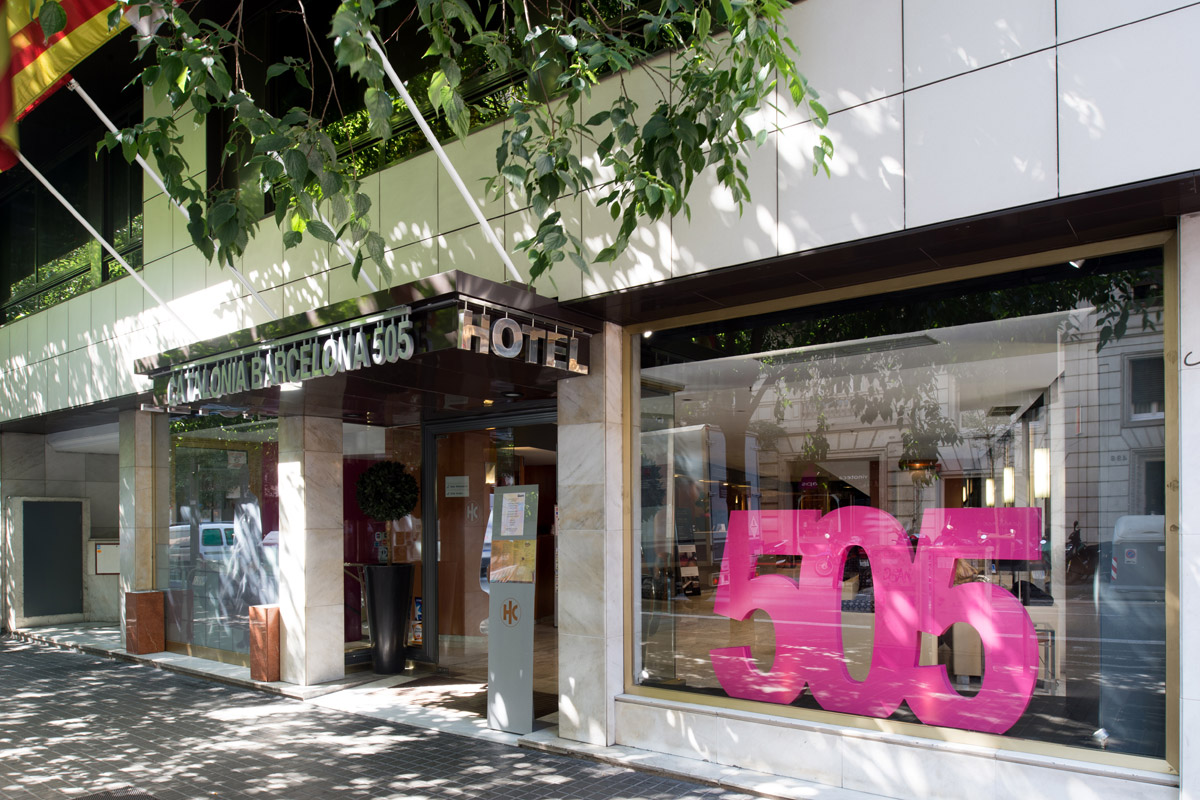 CRAG (Centre for research in agricultural genomics) has learned that a third-party company, called Business Travel Management (BTM), is targeting At the Forefront of Plant Research 2019 conference speakers with fraudulent travel and hotel booking scheme. The company is calling and/or emailing conference speakers and falsely claiming it is the "official" housing bureau and/or authorized by CRAG to book hotel and/or travel accommodations for the conference. This is false. CRAG is not affiliated in any way with BTM.
Please be aware that this is a SCAM designed to obtain your credit card information and/or make phony charges to your credit card.
We recommend that you do NOT give to this company your credit card number, personal information, or any details about your hotel reservation.